This War of Mine
introduced into MoMA
Video Games are now part of the permanent collection at the famous museum
11 bit studios Posted:
Tue, Feb 7, 2023
As part of 11 bit studios' ongoing effort to gain recognition for its 'meaningful entertainment' philosophy, they're proud to announce that This War of Mine has made another prestigious achievement. The best-selling game portraying a dire civilian fate during a wartime struggle has secured a coveted spot in New York's The Museum of Modern Art as part of the exhibition Never Alone: Video Games and Other Interactive Design on view through July 16th, 2023.
"Never Alone seeks to help us understand video games as various parts, different tools, and techniques that designers bring to bear to shape our experience with games," states Paul Galloway, Collection Specialist, Department of Architecture and Design at MoMA and co-curator of the exhibition, that puts interactive design at its center.
"There is often a kind of a conversation about games as fun, games as a diversion, but I think that there's an increasing range of games that ask more of the players. When I played This War of Mine it made me sad, it made me afraid, it made me very tense, and in the end, it left me with a very changed understanding of what it is to be playing in a war space," describes Galloway.

This War of Mine
in The Museum of Modern Art

This War of Mine
in the Imperial War Museum
MORE NEWS
Regis III is awaiting to be discovered.
read more

Mind-Bending Narrative Adventure Set in a Parallel…
read more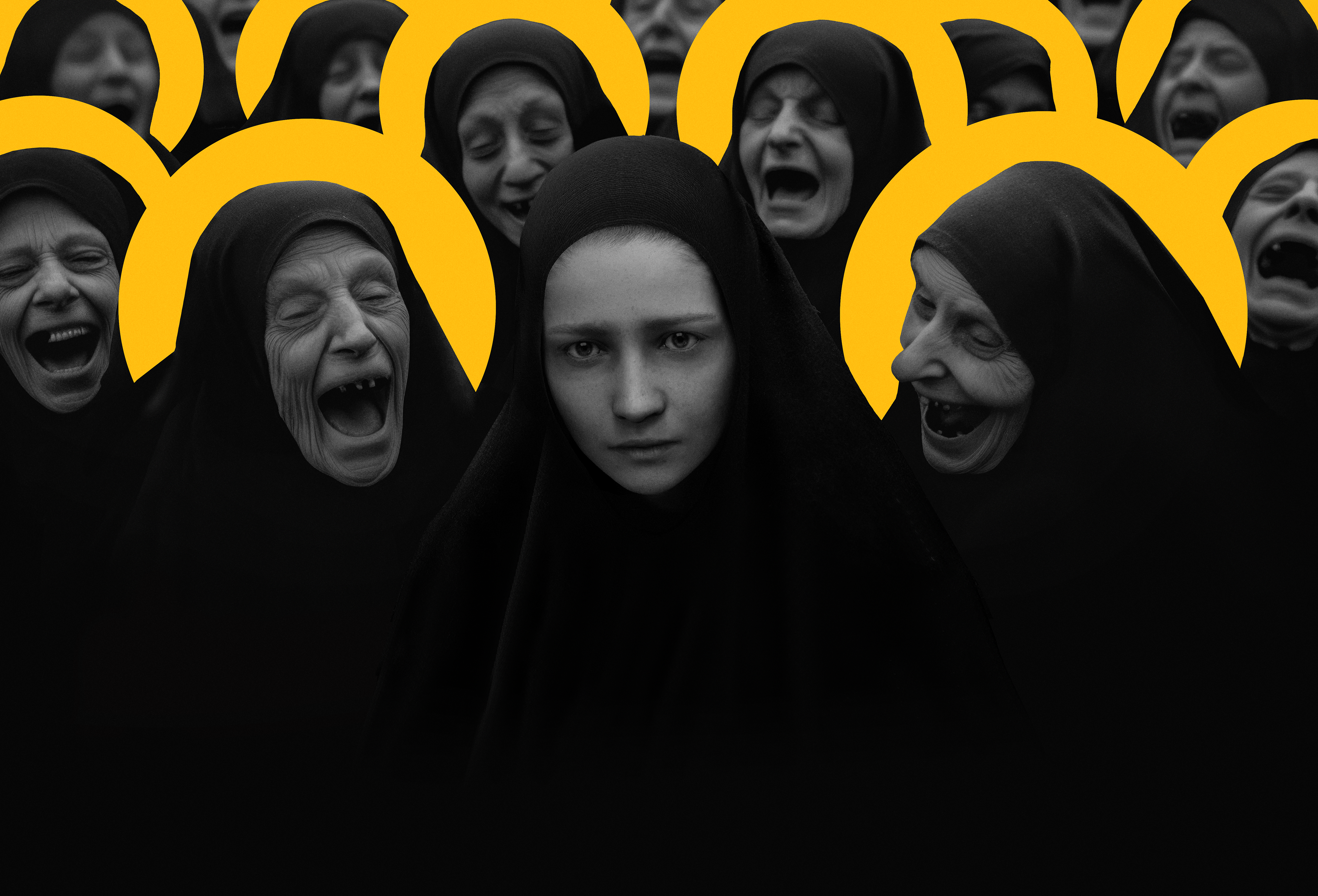 Regis III is awaiting to be discovered.
read more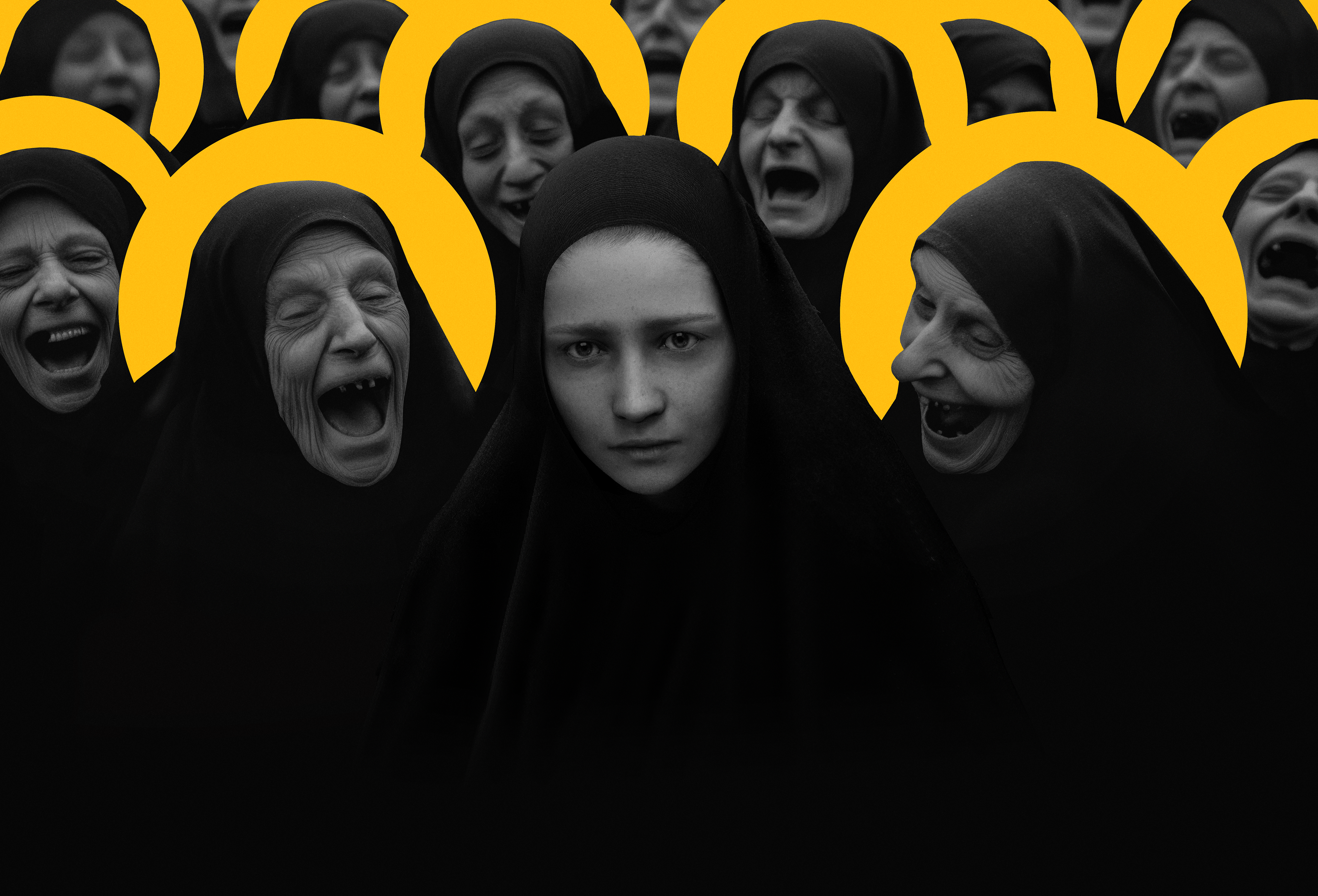 Mind-Bending Narrative Adventure Set in a Parallel 19th Century Russia
read more