LEAVING YOU
WITH REFLECTION
Games are a language of storytelling. We're looking for games that develop and expand this language.
Idea-driven games, where everything is wrapped around a distinctive concept: insightful observations, unspoken truths, beliefs, uplifting mottos, you name it. If you can introduce YOUR GAME simply by saying IT'S ABOUT THIS without digging into details – that's perfect.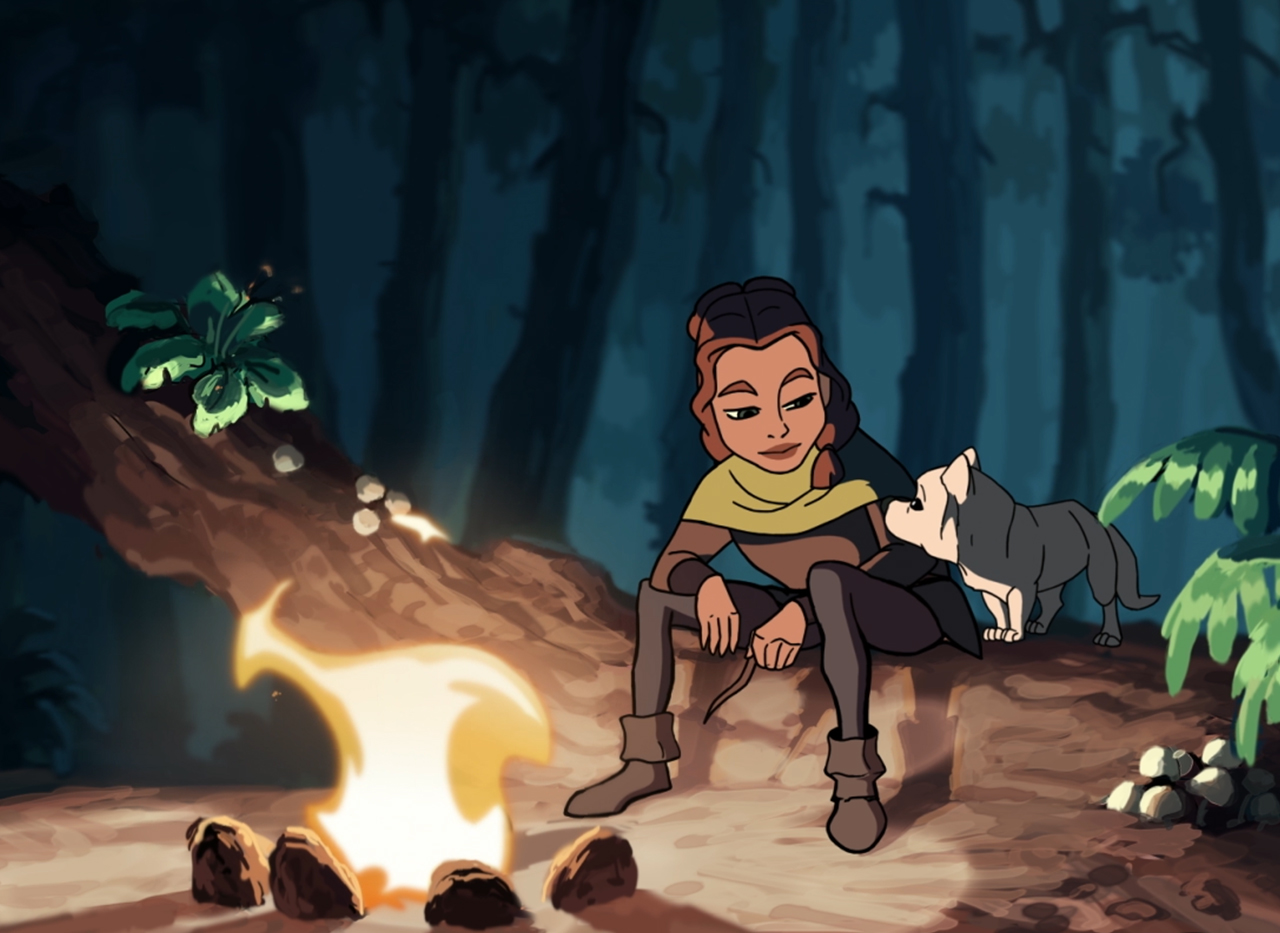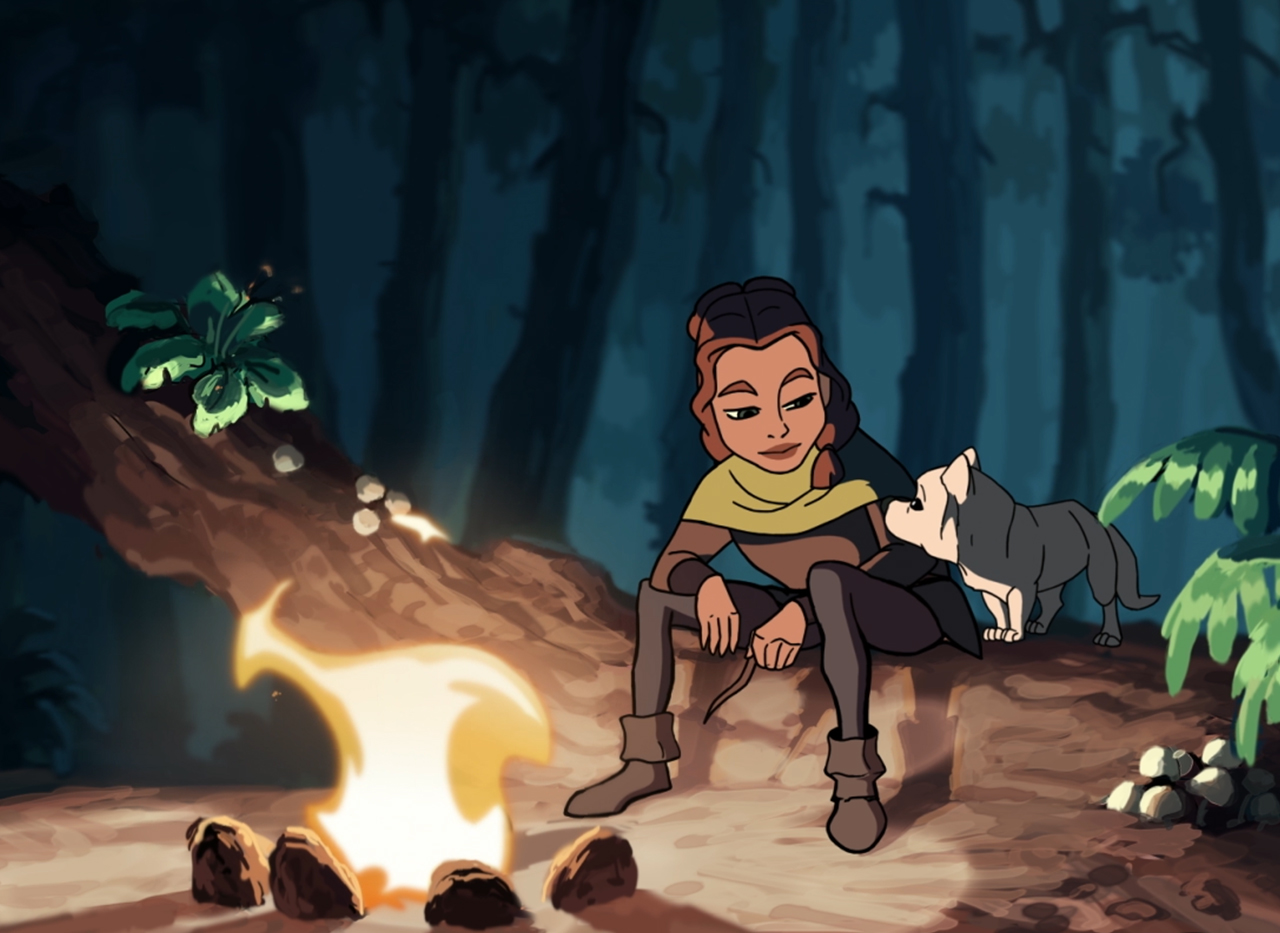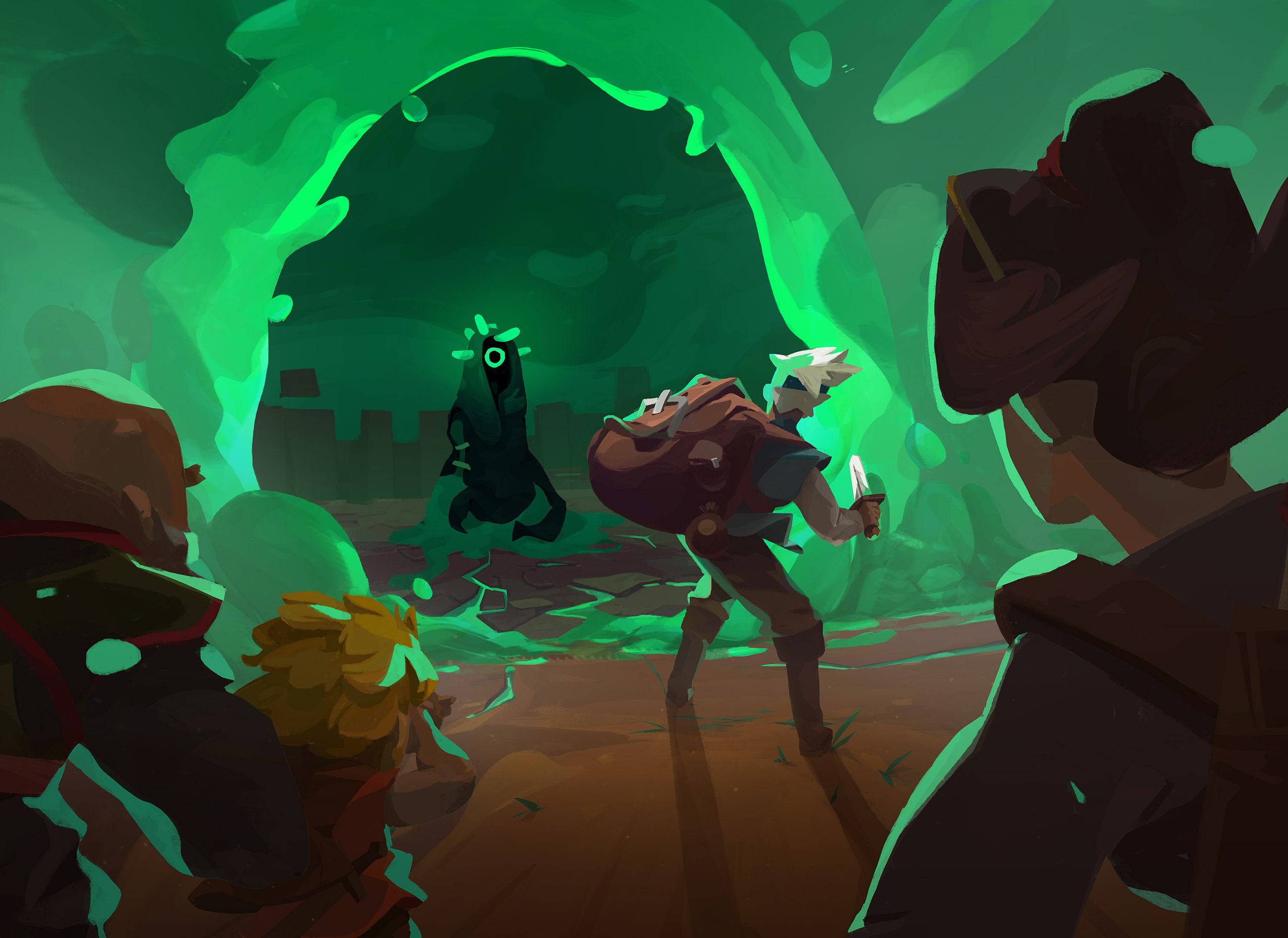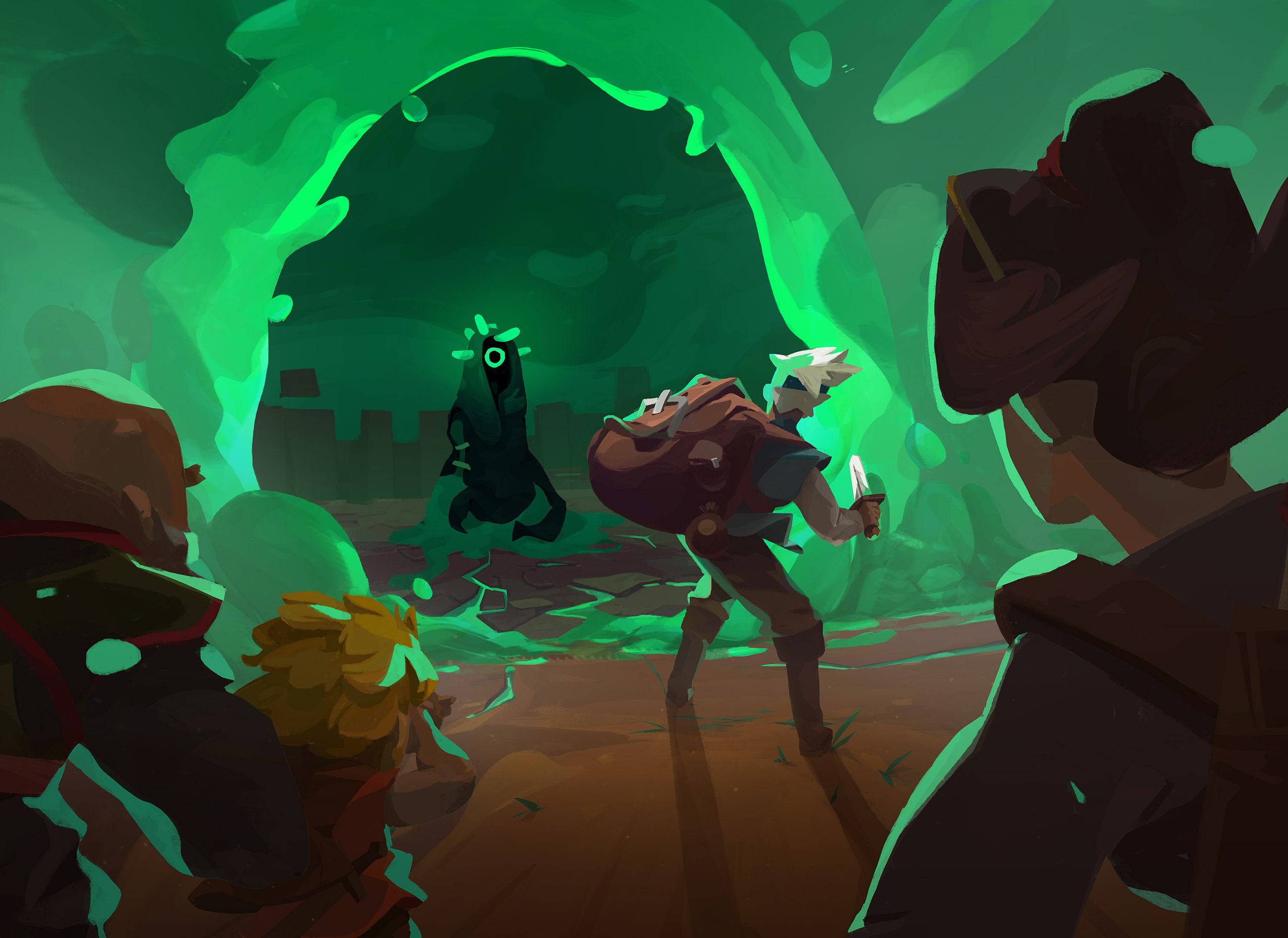 Games for people who
are looking for experiences that will touch them – designed responsibly, resulting in gameplay that respects a player's time and effort.

DELIVERING VALUE
IN EVERY ASPECT
Reinforced with the state-of-the-art delivery, because simply, the artistic value has to match the commercial one.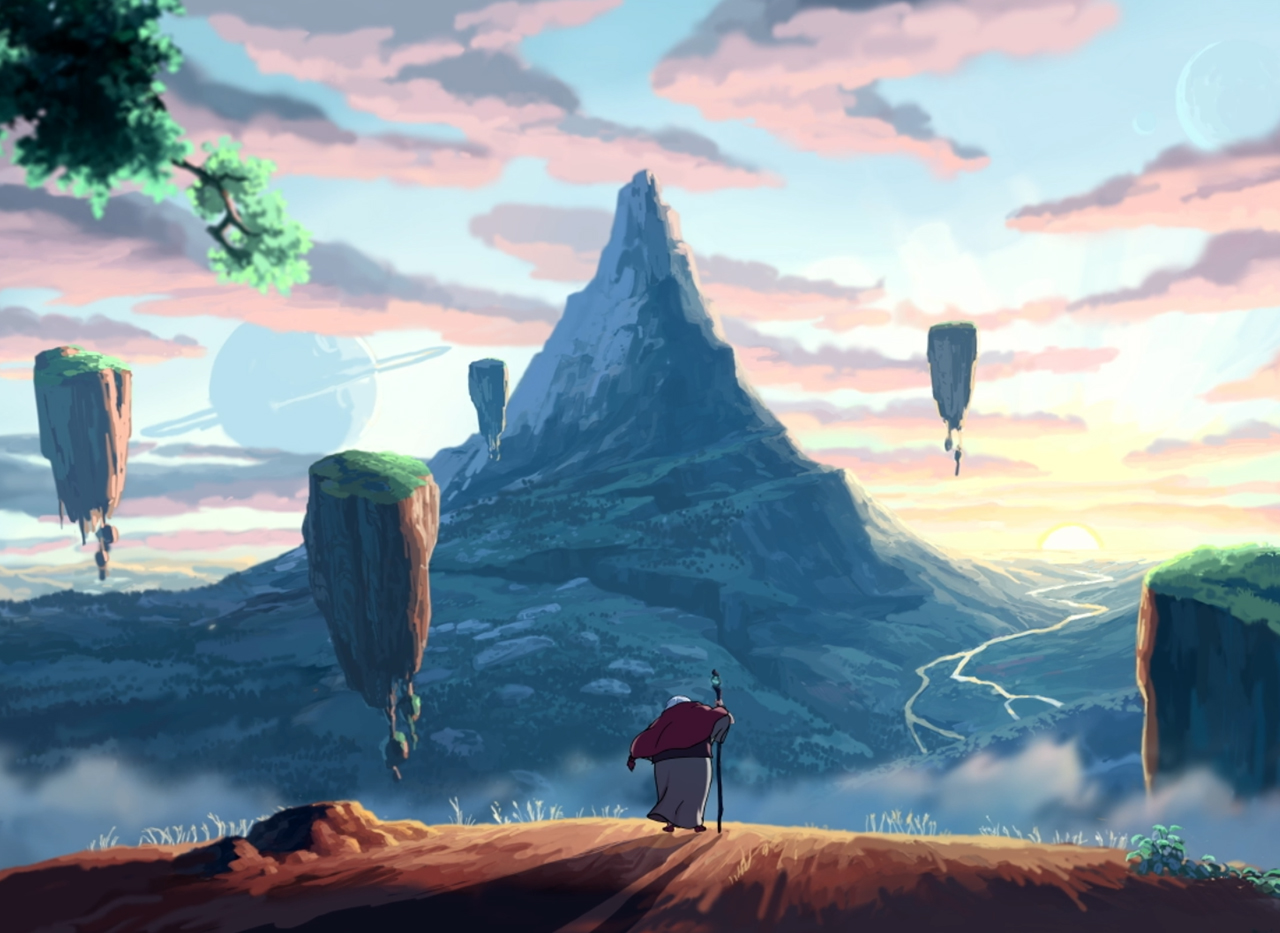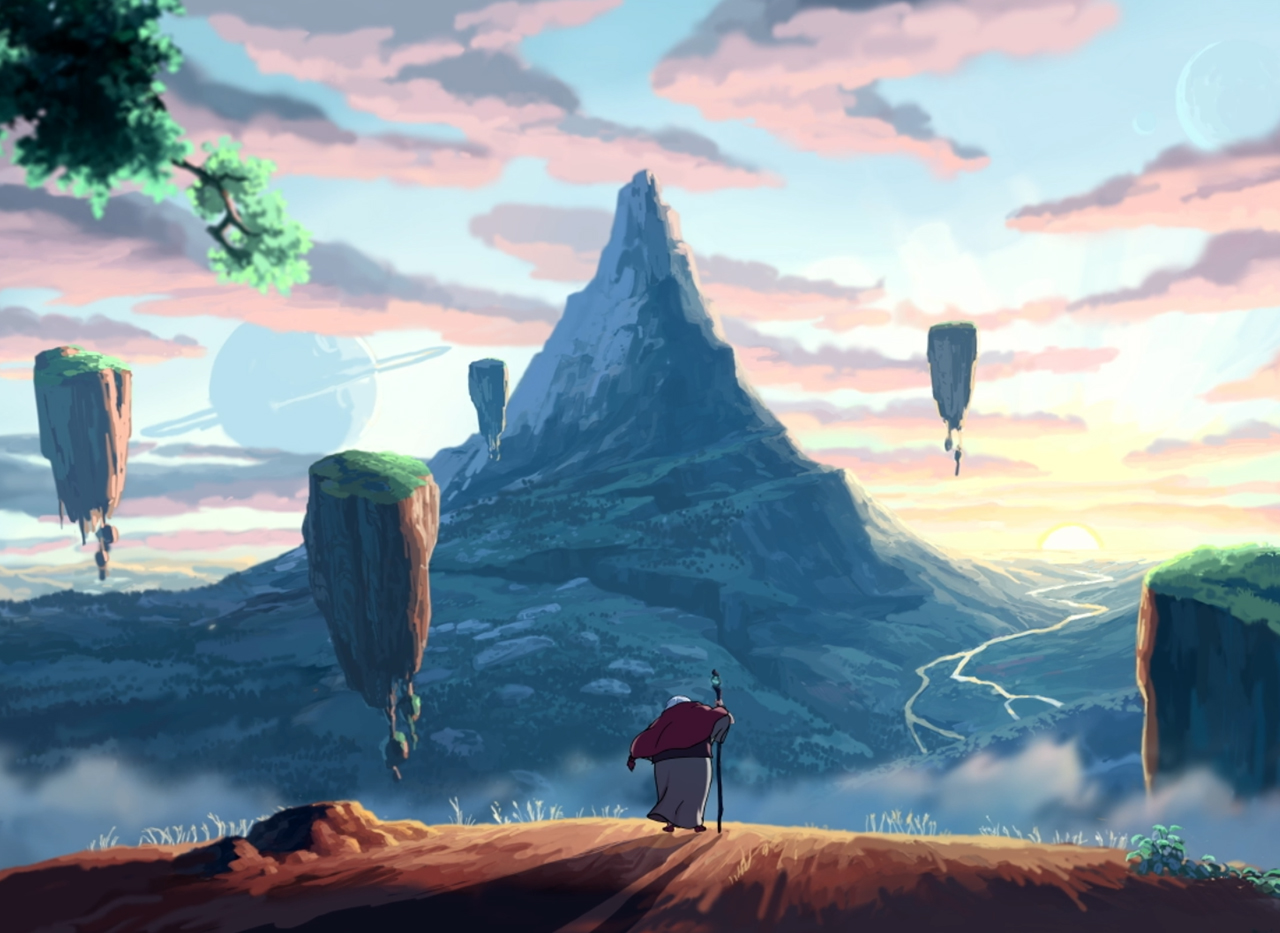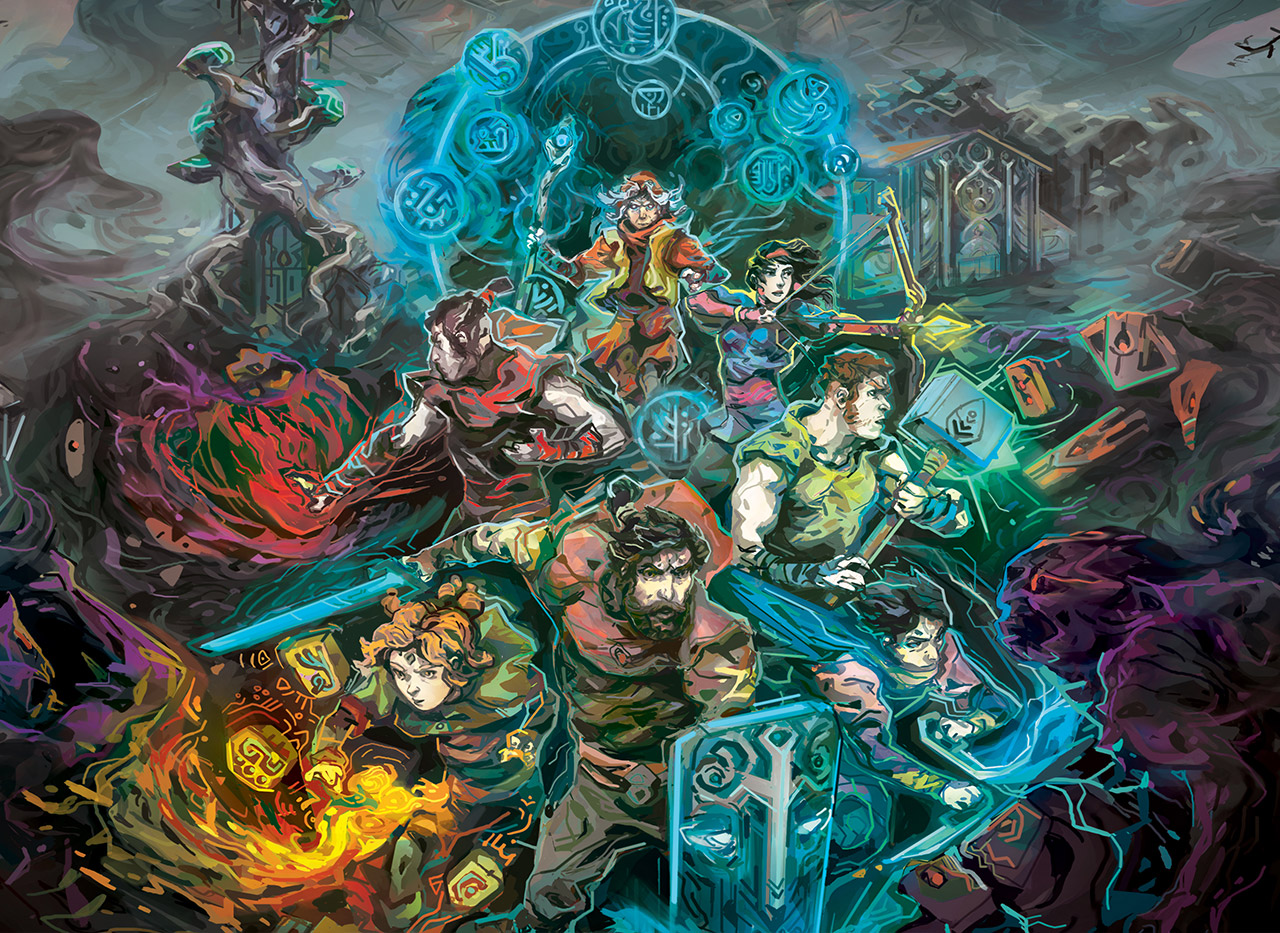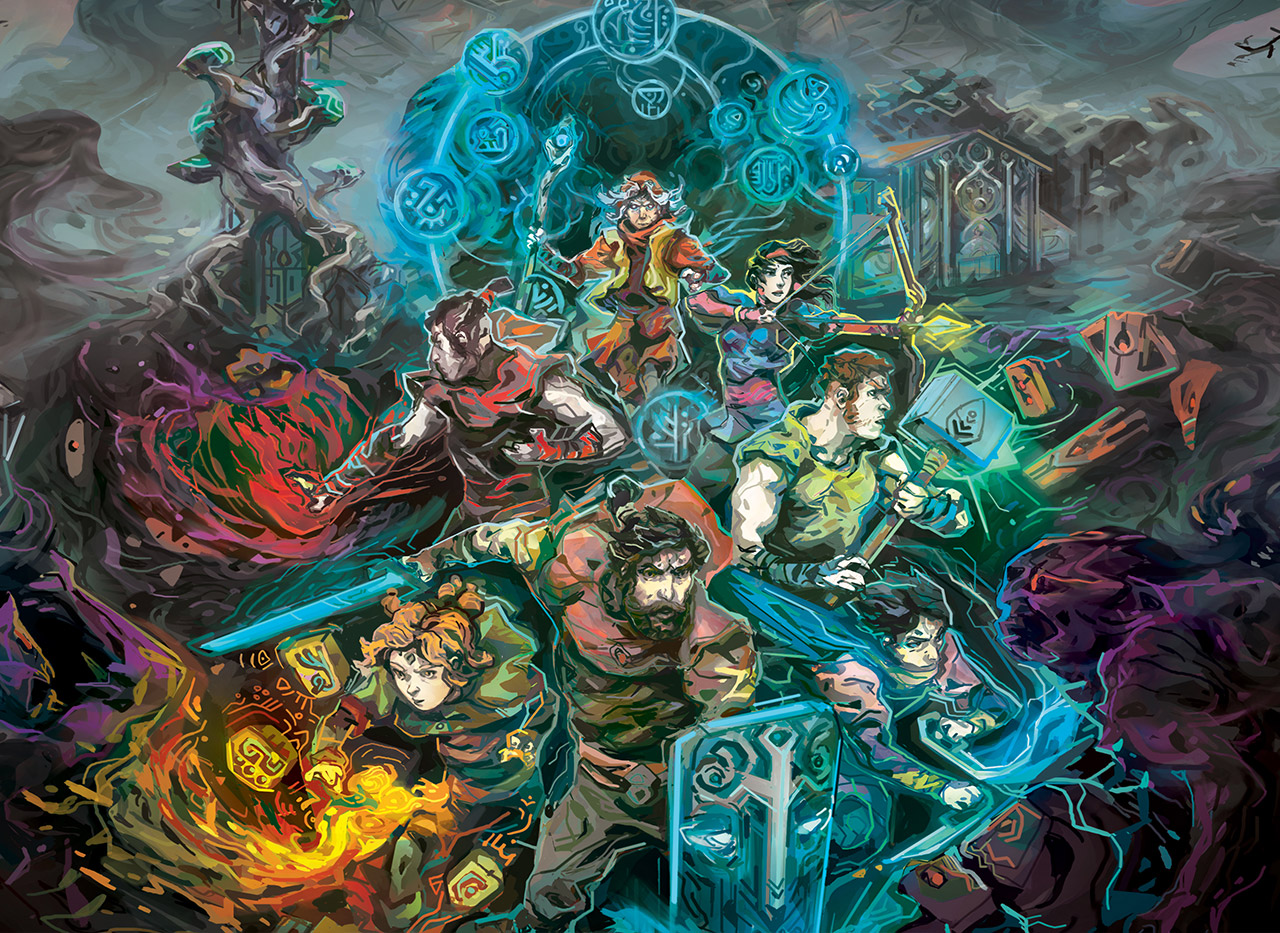 KNOWING WHAT
WE'RE GOOD AT

We are all about influential, unmistakable premium games for PC and consoles. While taking risks makes our hearts beat faster, the commercial value of our titles is as vital as their artistic and emotional prowess. That's why we remain laser-focused on supporting projects that can be polished to excellence and have the potential to reach millions of players.

WE'RE PROS. TAILOR-MADE DEALS.
QA. PRODUCTION. VIVID CAMPAIGNS. YOU GET IT.
EVERYTHING
A DEV TEAM NEEDS:
Tailor-made deals.
We develop an individual approach for every creator.
Production Refinement.
Focus testing, release management, QA, translations, production support – to make your game shine.
A competitive edge.
Developed by a dedicated team as passionate as you are.
Custom Strategy.
It's our job to understand YOUR artistic vision and sell it in big numbers with our marketing expertise.
Business Relevance.
Financing, marketing – you will get what you need.
Independence.
Your game is your child. We will challenge you, but we will respect your vision and creative process.