Visit Regis III
on Nov 6th
The game is coming to PC, PS5, and XSX
11 bit studios Posted:
Mon, August 21, 2023
11 bit studios and Starward Industries are excited for players around the globe to find out what the cosmos has prepared for them on November 6th, 2023 when The Invincible releases on PC and current-gen consoles. A hard sci-fi game with a mind-bending narrative, The Invincible will make players rethink humanity's urge to conquer space and remind themselves that not everything, everywhere is for us.
The Invincible puts players in the role of Yasna, a sharp-tongued astrobiologist forced to search for her crew and bring them back "dead or alive" as a perilous mission to the eerie planet Regis III takes an awry turn. On the surface, it may seem that Regis III is uninhabited but that doesn't mean the people who visit here can feel like unopposed rulers. The philosophical nature of the events on Regis III will make Yasna forever question the scale of humankind's ambitions.
Based on the bestselling book of the same name by Stanislaw Lem, The Invincible mixes expansive space vistas with retro-futuristic and atompunk design and aesthetics. The Invincible will launch on PC, PlayStation 5, and Xbox Series X|S on November 6th. The game—developed by Poland-based studio Starward Industries—is proudly published by 11 bit studios.

The Invincible
Release Date Trailer
MORE NEWS
Regis III is awaiting to be discovered.
read more

Mind-Bending Narrative Adventure Set in a Parallel…
read more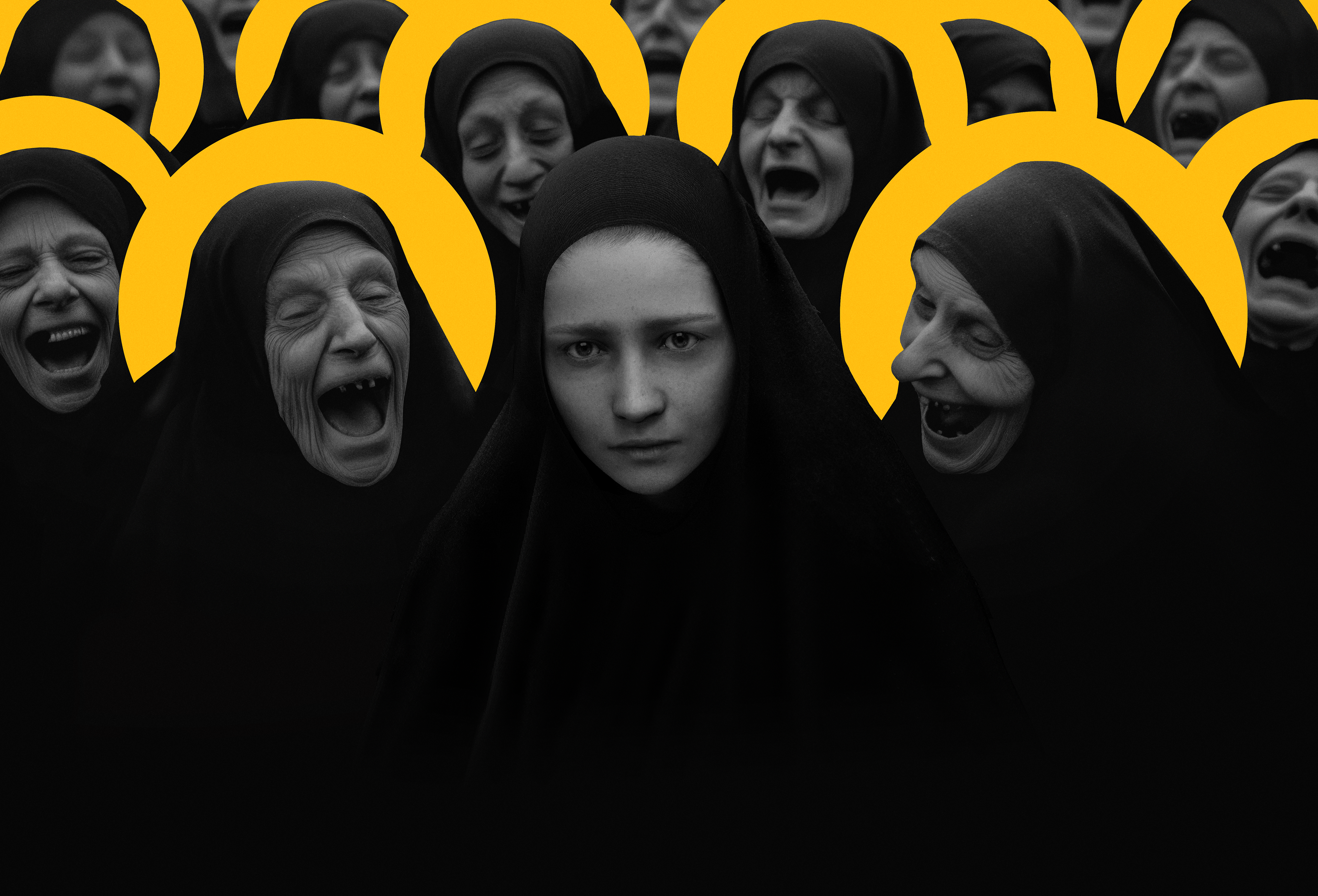 Regis III is awaiting to be discovered.
read more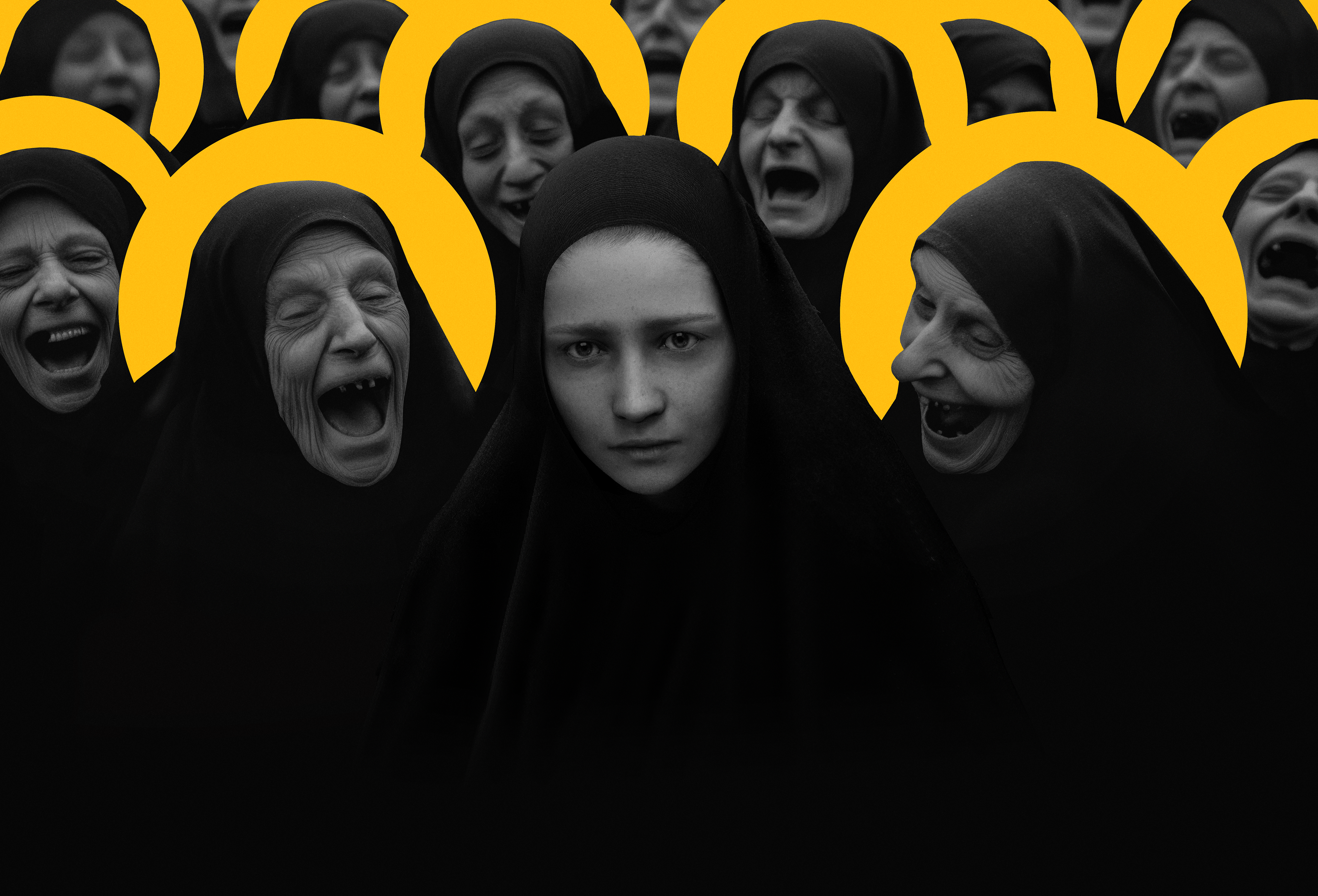 Mind-Bending Narrative Adventure Set in a Parallel 19th Century Russia
read more