This War of Mine
in Polish schools
We're proud to announce that our game will make its way to the national education system
11 bit studios Posted:
Thu, 30 June, 2022
We're proud to announce that This War of Mine will make its way to the Polish national education system, as the first video game in history that will be included in a core curriculum.
The "Games in Education" initiative was inaugurated by Creative Industries Development Center. The Center is a multi-sector institution, focusing on projects and areas of culture where creativity and art intertwine with new technologies and entrepreneurship. The mission of the Center is to build partnership relations and bridges, thanks to which Polish creative industries will achieve even more spectacular successes than before.
With the involvement of the Ministry of Education and further games studios, which can submit their games to be available for educational purposes free of charge, it's the beginning of real modernization of the Polish schools.
MORE NEWS
Regis III is awaiting to be discovered.
read more

Mind-Bending Narrative Adventure Set in a Parallel…
read more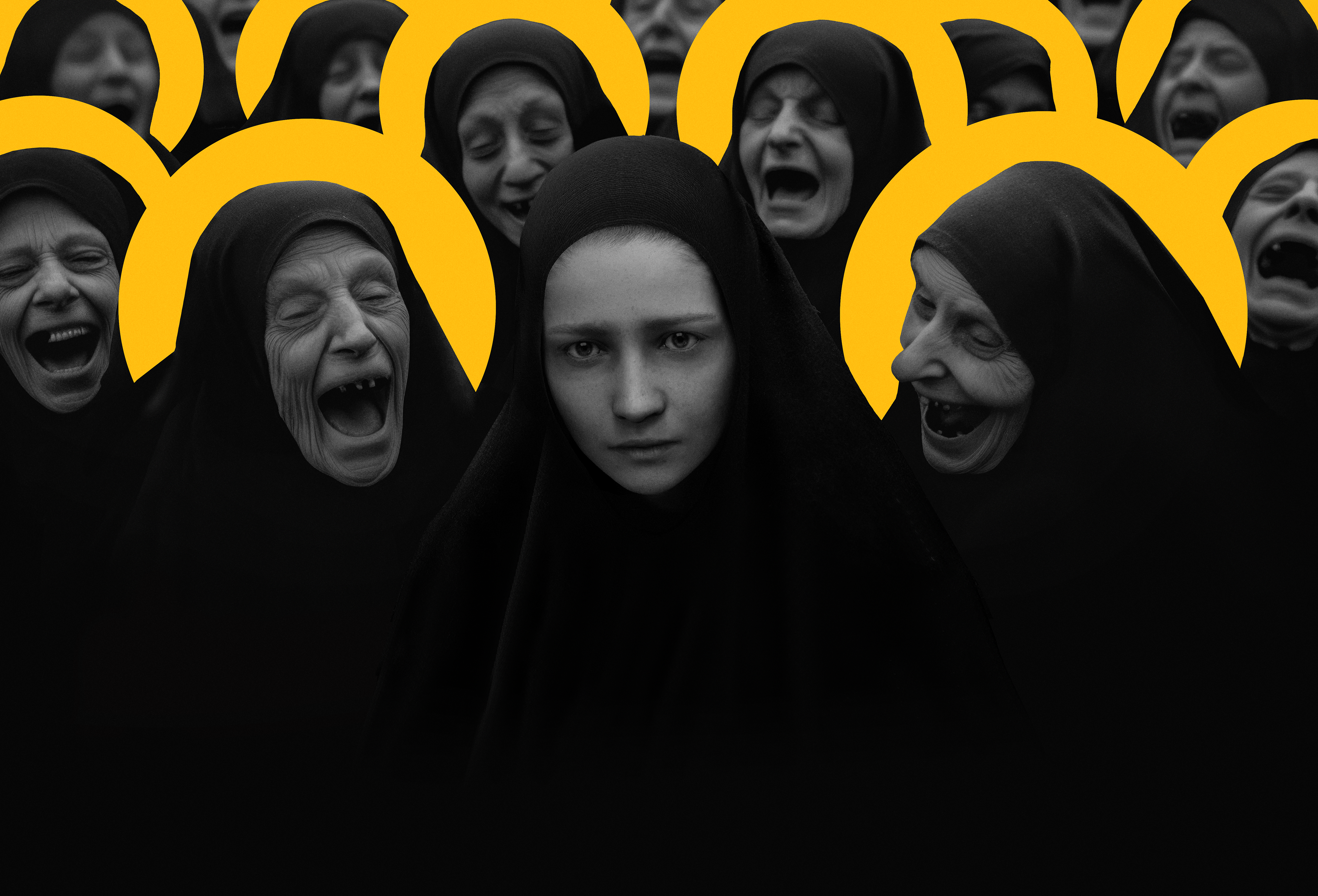 Regis III is awaiting to be discovered.
read more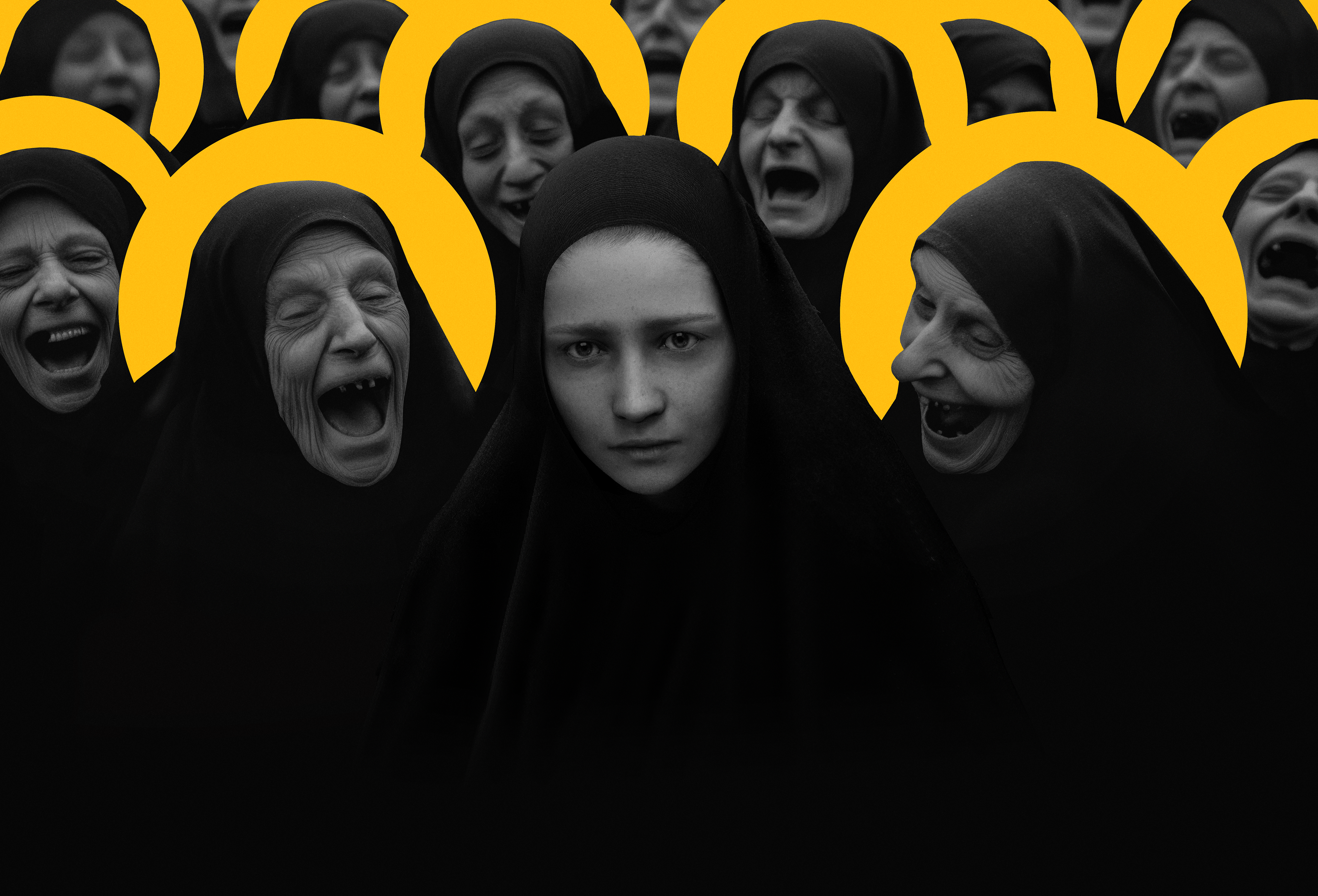 Mind-Bending Narrative Adventure Set in a Parallel 19th Century Russia
read more