Frostpunk 2
coming in 2024
The City Must Not Fall
11 bit studios Posted:
Mon, June 12, 2023
Accompanied by mercifully rhythmic strokes of the hammer, 11 bit studios is thrilled to announce that Frostpunk 2, the sequel to award-winning, bestselling city-builder, Frostpunk, will launch on PC in 2024.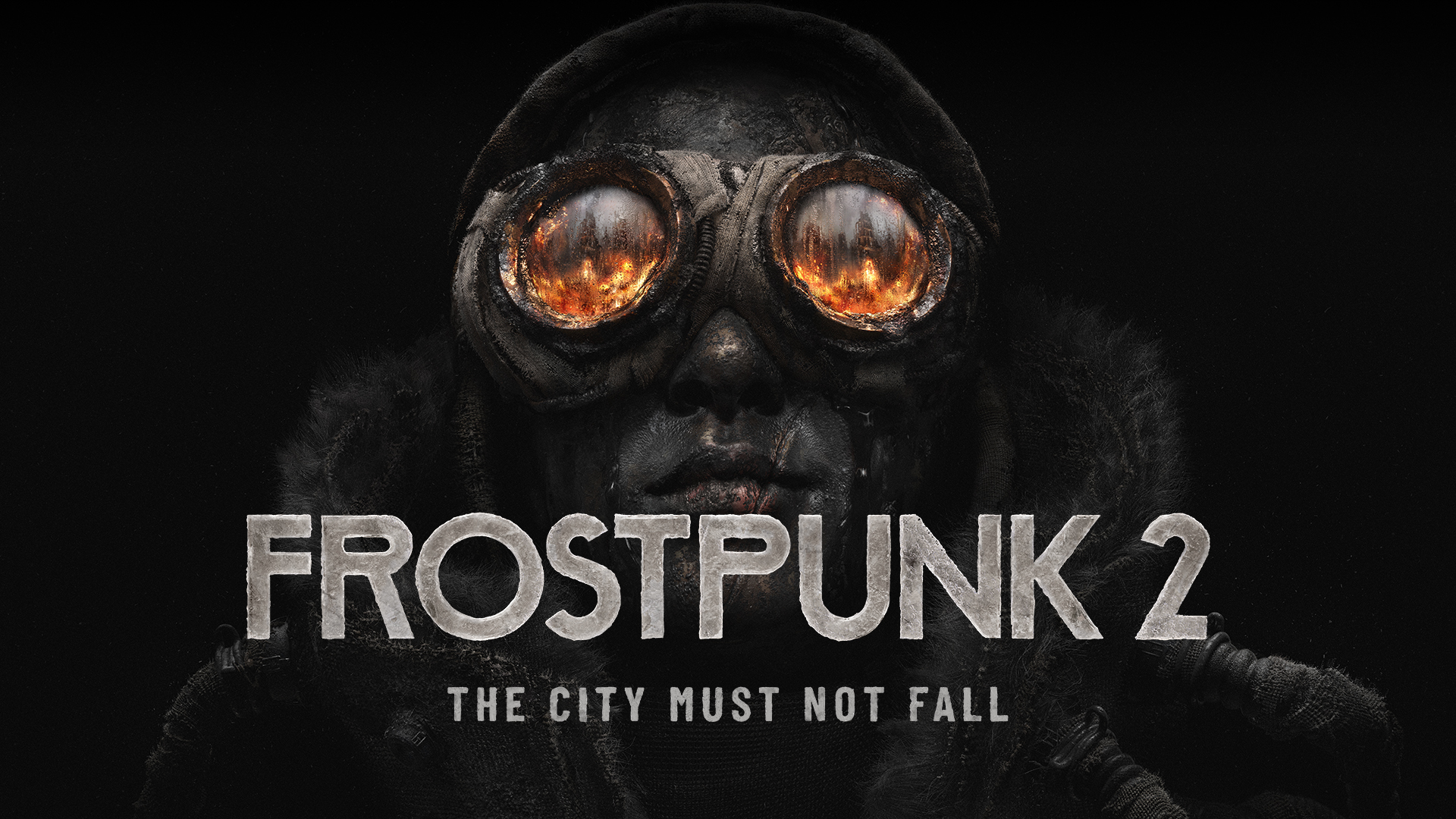 Thirty years have passed since the vicious storm that concluded the first chapter of humankind's survival story in Frostpunk. The City, settled around the Generator and its life-giving warmth, grew and progressed as the years ticked on. Years of whiteouts have changed the world, giving it a clean slate with which to write a new post-apocalyptic part of its story. Despite the noose of oppression again starting to tighten on a society that is struggling for life-preserving supplies—and increasingly bothered by inner squabbles after recent events—the world is once again facing an era of possibly prolific expansion.

Most notably, however, people changed. And once they feel like they've tamed the frost, and the bonding survival instinct has faded, their human nature will come into play, driven by ambition that could spiral The City into the fall.
"Frostpunk 2 is still a game about the City and its society," states Jakub Stokalski, game Co-Director and Design Director at 11 bit studios. "But this time the inner turmoils, sparked by rising social differences, mean that players will be facing new kinds of threats that are beyond the bare survival from the first game. We still use that postapocalyptic, frozen setup, to tell a meaningful story about human ambition, societies striving for their ideas, and the consequences of hard decisions which are not always respected by everyone. Because ultimately, what can end us is not nature itself – it's human nature."

Frostpunk 2
The City Must Not Fall
MORE NEWS
Regis III is awaiting to be discovered.
read more

Mind-Bending Narrative Adventure Set in a Parallel…
read more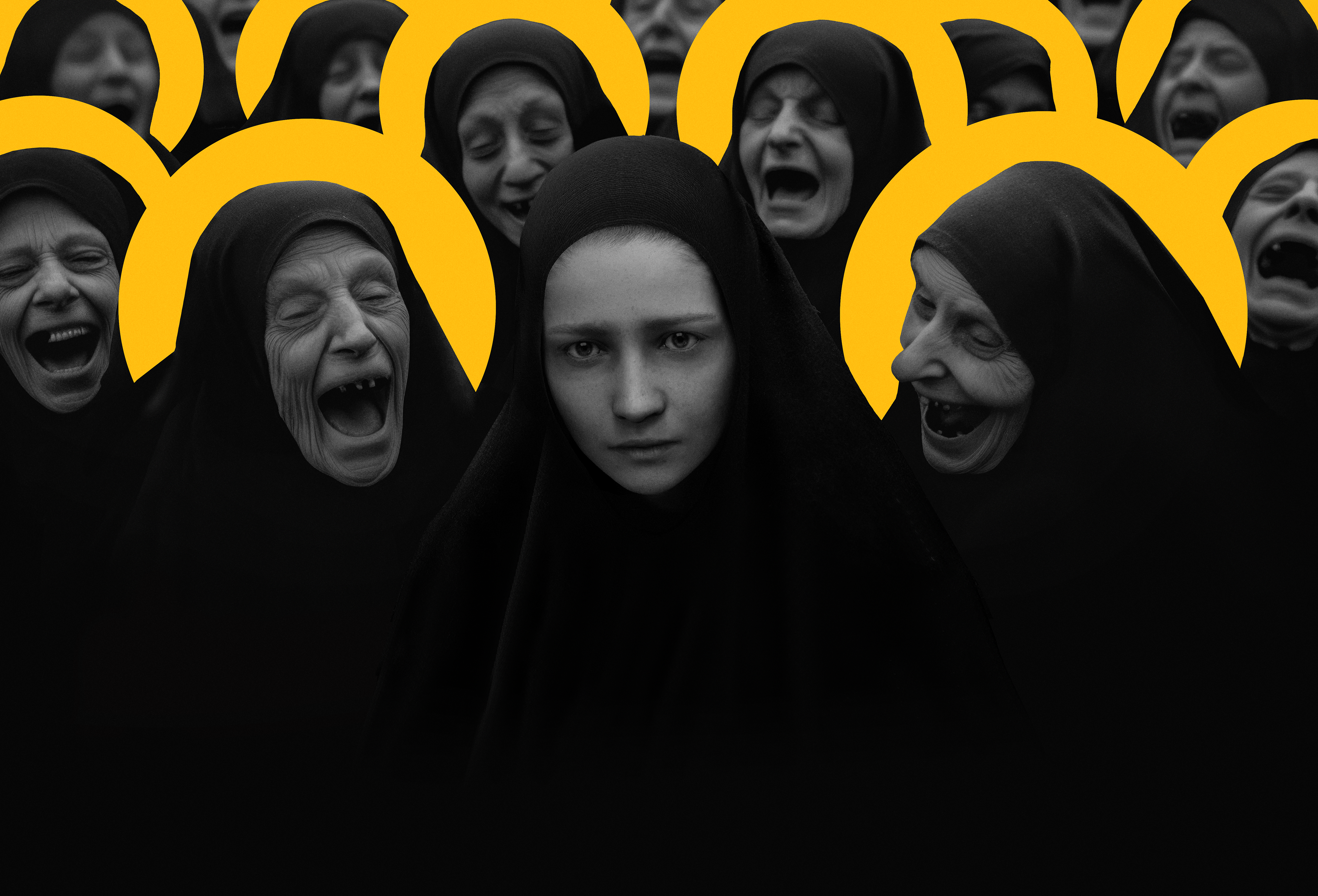 Regis III is awaiting to be discovered.
read more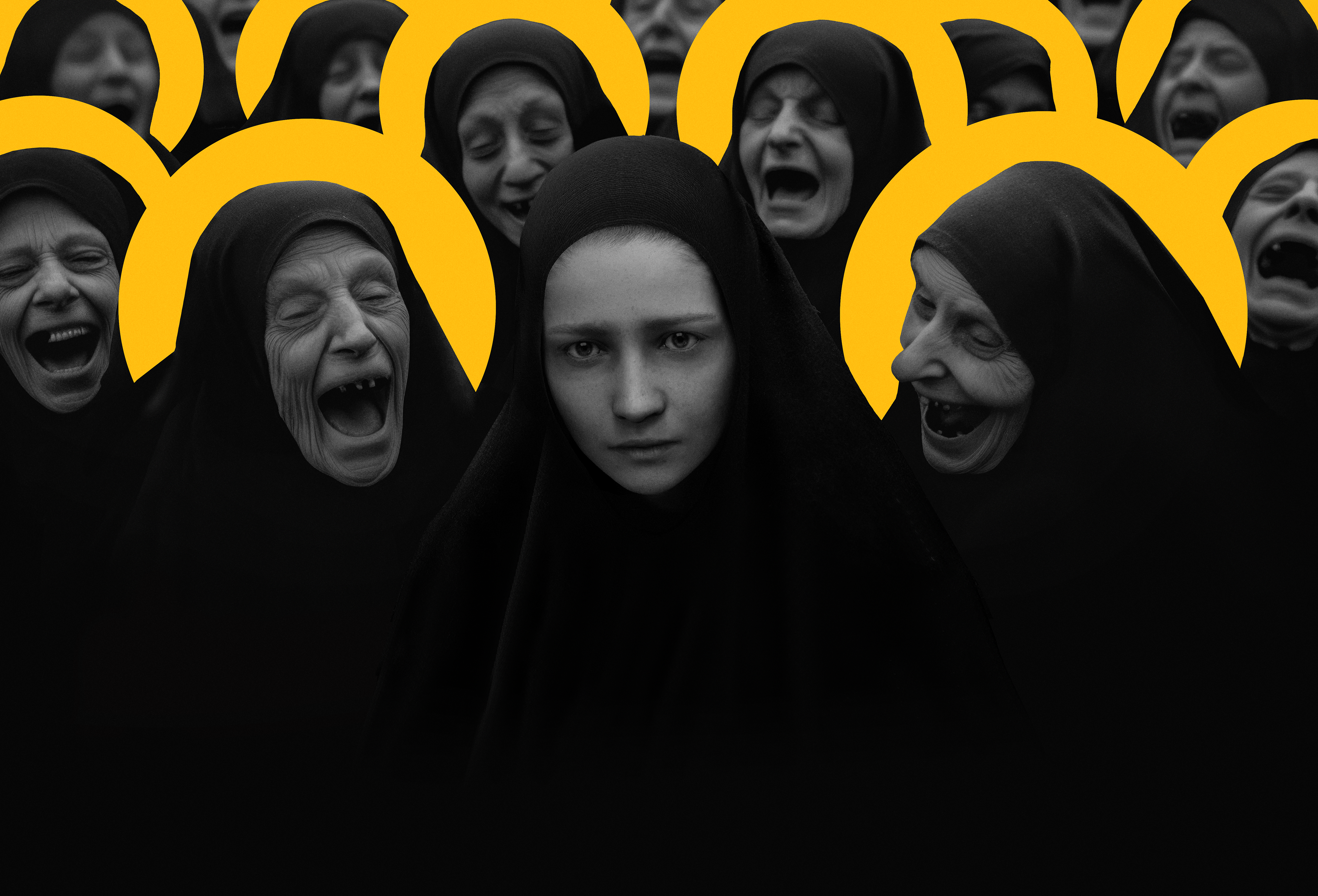 Mind-Bending Narrative Adventure Set in a Parallel 19th Century Russia
read more